Just bought an imperial blue GTI with these on and im just using this as my runaround so these arent required.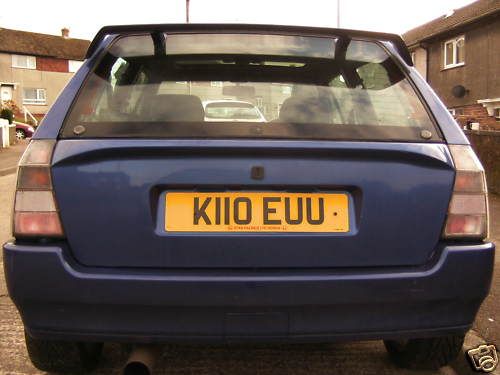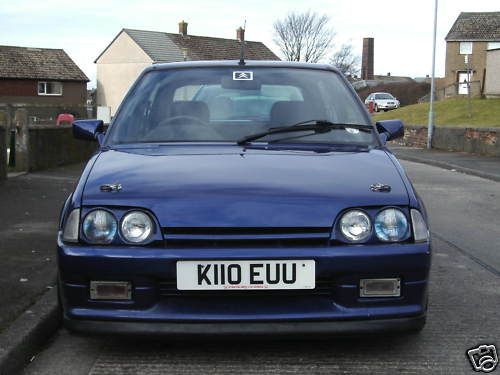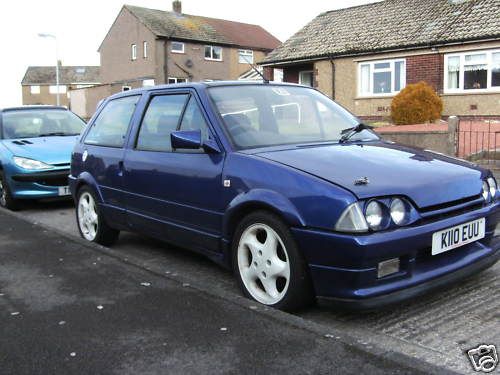 The wheels are all in very good condition, i never nticed any curbing and ive been ill with the dreaded flu so aint been upto the lockup to have a good look. I forgot to check the tyres aswell but ill update tomorrow.
The morrettes are in excellent condition apart from one very small bit of reflective stuff missing on the drivers side outer light. As far as i could see it wasnt rust but again ive been too ill to have a good look.
The clear rears look like there is a hairline crack in the drivers side but as you can see in the pics its not noticable and i only seen it when i got close upto it.
The wheels if the tyres are ok will be £150 plus postage
The rears say £100 posted
Morrettes £
PROV SOLD
As stated, ill get some more pics asap but if anyone is interested, let me know.
Im also looking for the relay that sits under the ecu for a GTI if anyone has one. I have a wanted thread for this aswell but just incase lol.