Hey guys, i am a current owner of a Citroen ax gt. It is currently 1 of 30 that ever got imported to Australia and im sure there is less now, so its pretty rare down here. It was originally fuel injected but the previous owner imported a carby and intake manifold from the uk. When first getting the car the paint was badly oxidized as it sat up in the Adelaide hills for some of its life and had fuel problems. I have now fixed those two issues and now keen to turn into a hill run car. The brakes are pretty terrible as you have to stomp on them to stop, not sure if there is a way to fix it but i think maybe some grooved disk brakes and maybe some better brake pads might help for the front?
I would love to do a 4 stud conversion but there is no where i can get the parts to do it unless i import them from Europe which sucks, but luckily i can get some wheels made up
Similar style if not the same as the Japanese wheel the watanabe.
I hope you dont mind me asking the question but whats a good way to get some more power out? i have heard that you can get a ford cortina carby and chuck that on there and can get some more power out, would that be a good choice?
well any who here are some photos
As you can see in the photo bellow the bonnet is looking pretty terrible, not exactly sure what happened there but that's how i got it and looks like some one just rattle canned the shit out of it haha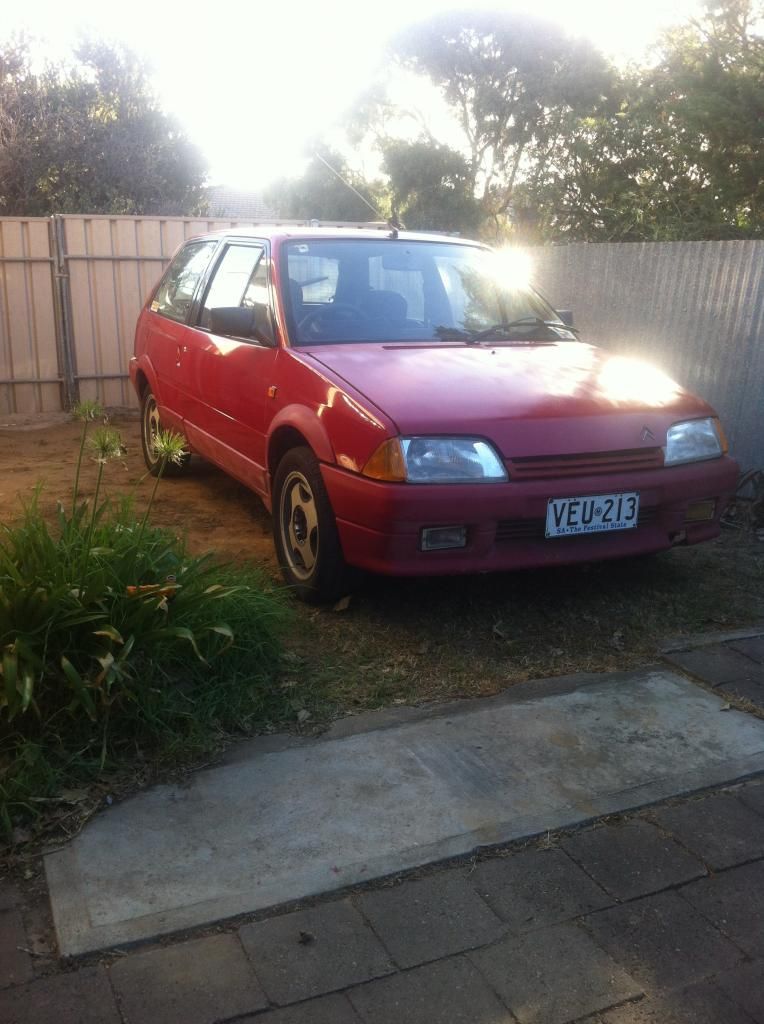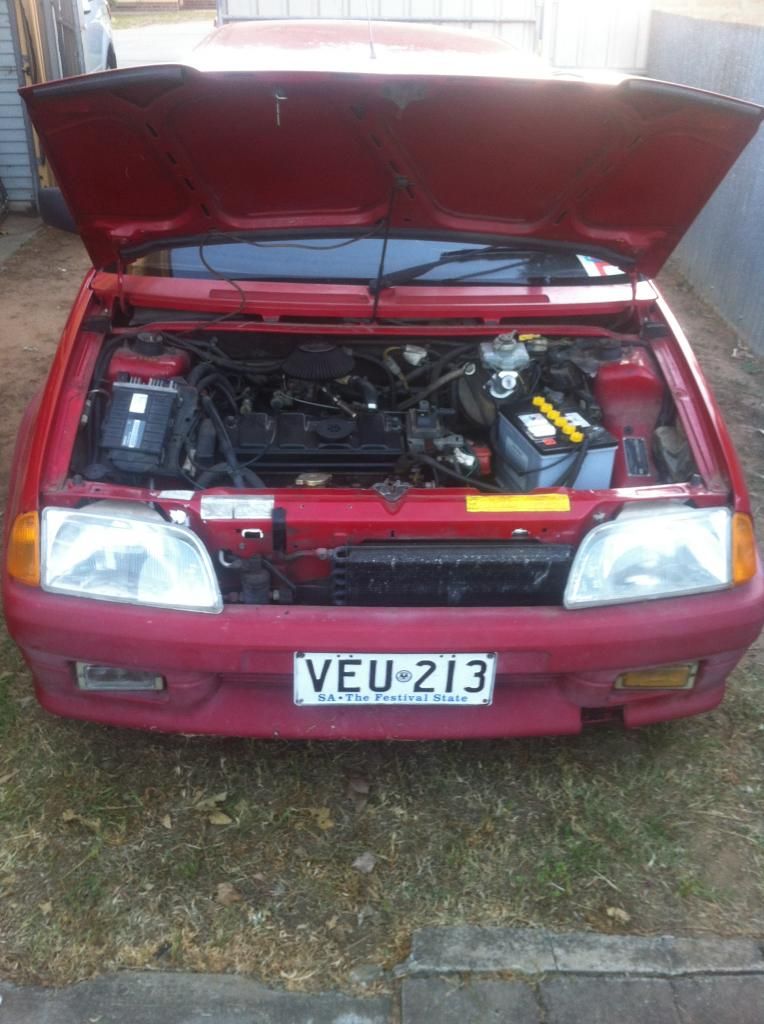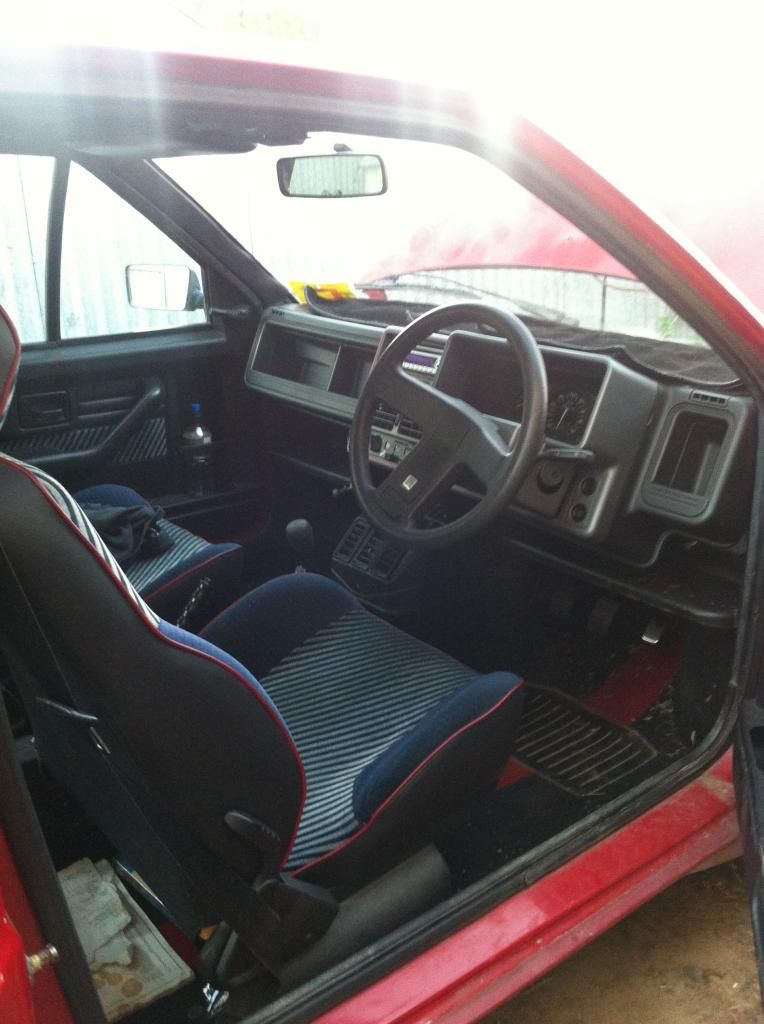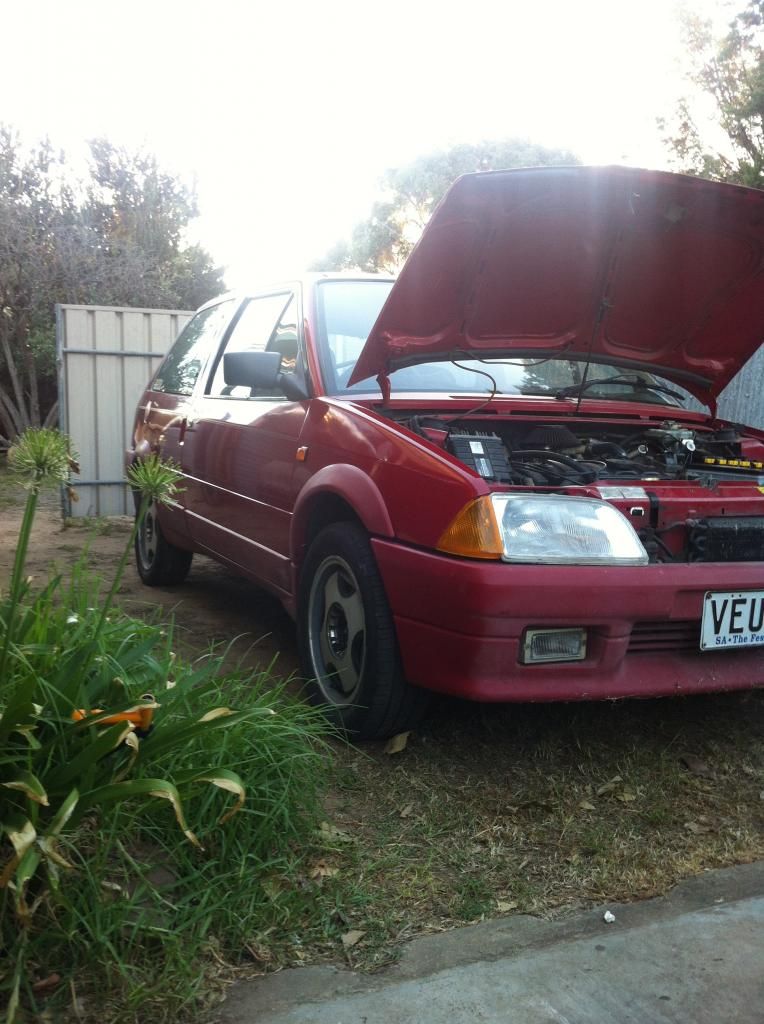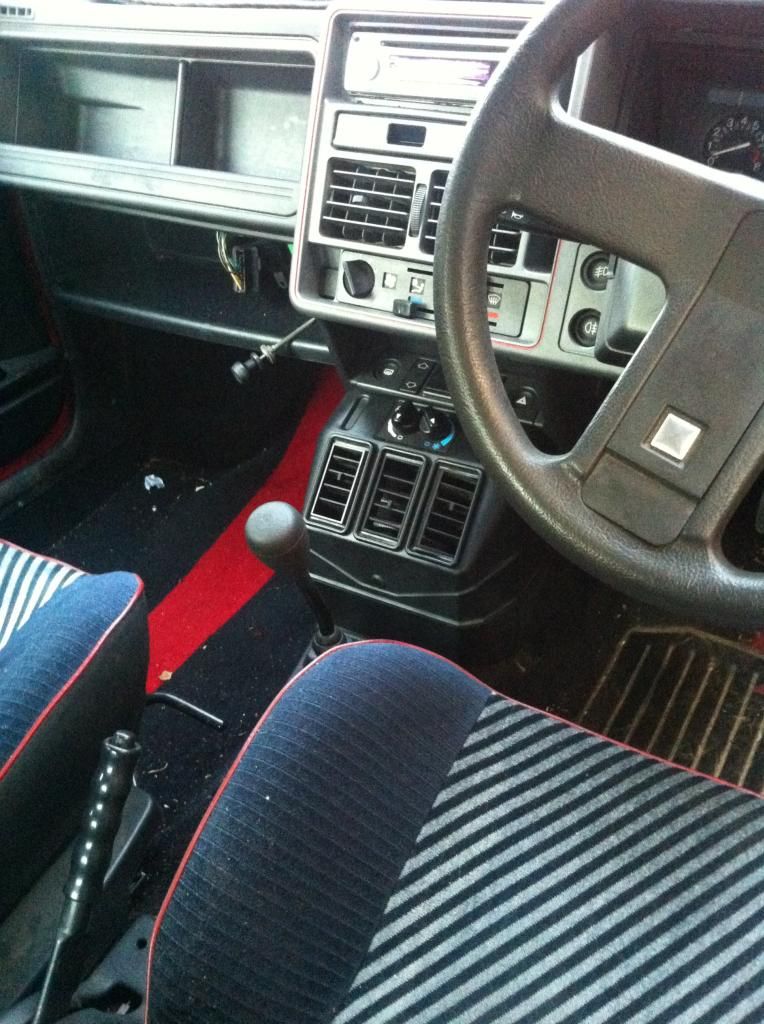 Cooper